Why choose us?
Customer service shouldn't end at the "book now" button. Whether you have a question about your vacation rental
property or you're searching for a restaurant during your stay, we provide all of our customers with
around the clock support.
We personally visit each of our vacation rental properties, ensuring that we provide our guests with an authentic retreat from everyday
life. With extensive amenities and stunning views, your vacation rental will be your own little slice of paradise.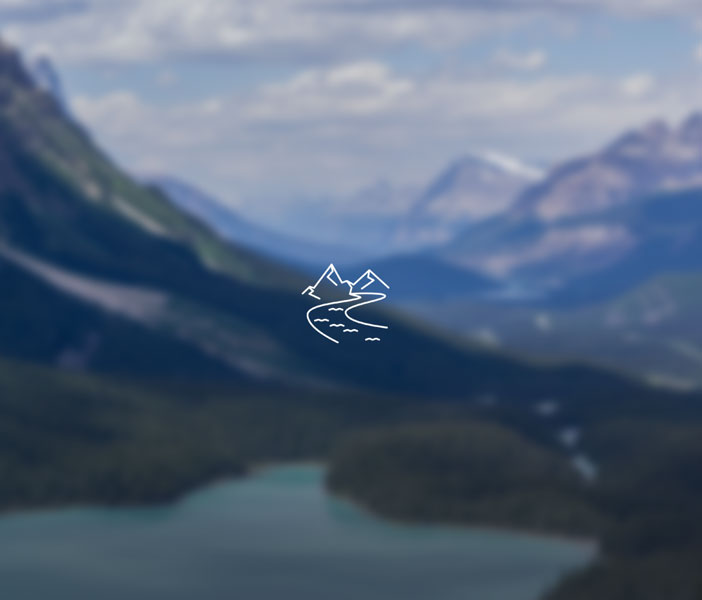 Mountain escapes
Are you ready to dust off your skis? Our vacation rental properties are centered around some of the most renowned ski areas in the world. Spend a romantic weekend at one of our mountainside villas, or take the whole family on an unforgettable hike through the woodlands. Destination4Rent features the best slopes and the warmest lodges for your scenic winter getaway.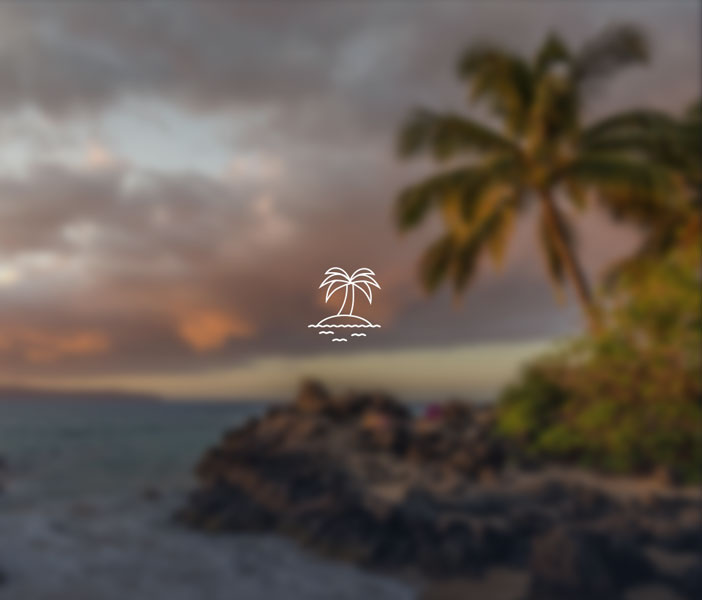 Beach vacations
Let the ocean waves rinse away your worries at one of our premium beach vacation rental properties. Explore local cuisine, schedule a surfing lesson or simply enjoy the stunning beauty of the natural landscape as you lounge in the sun. Destination4Rent's fully-furnished beach properties make relaxation simple – all you need is your swimsuit!
We're one of the industry leaders in luxury rentals
Our founders have spent countless hours exploring accommodations across the globe, staying in rental properties and learning the
intricacies of the hospitality industry. From ill-equipped lodging to non-existent customer service, we've seen it all. That's why we've built a
company unlike any other; one that places a premium focus on customer service while providing guests with impeccable lodging. Our aim
is to help you find a vacation rental property that doesn't just meet your expectations – it exceeds them.
Choose from any of our properties and rest easy knowing that your vacation rental has met the unprecedented standards of
Destination4Rent.